Accounting & Tax Services
Invest your time and efforts on running your business. Leave the accounting to us.
Here at BB Dynamix Accounting, we are dedicated to you and all your different accounting needs.
Some of the benefits you can enjoy are the following:
An accountant with over 15 years of experience
A free no-obligation discussion about your business requirements
Fixed accounting fees agreed in advance and not dependent on income level
Personal account manager
Company Registrations and amendments
VAT registrations and advice
Tax planning
Company forecasts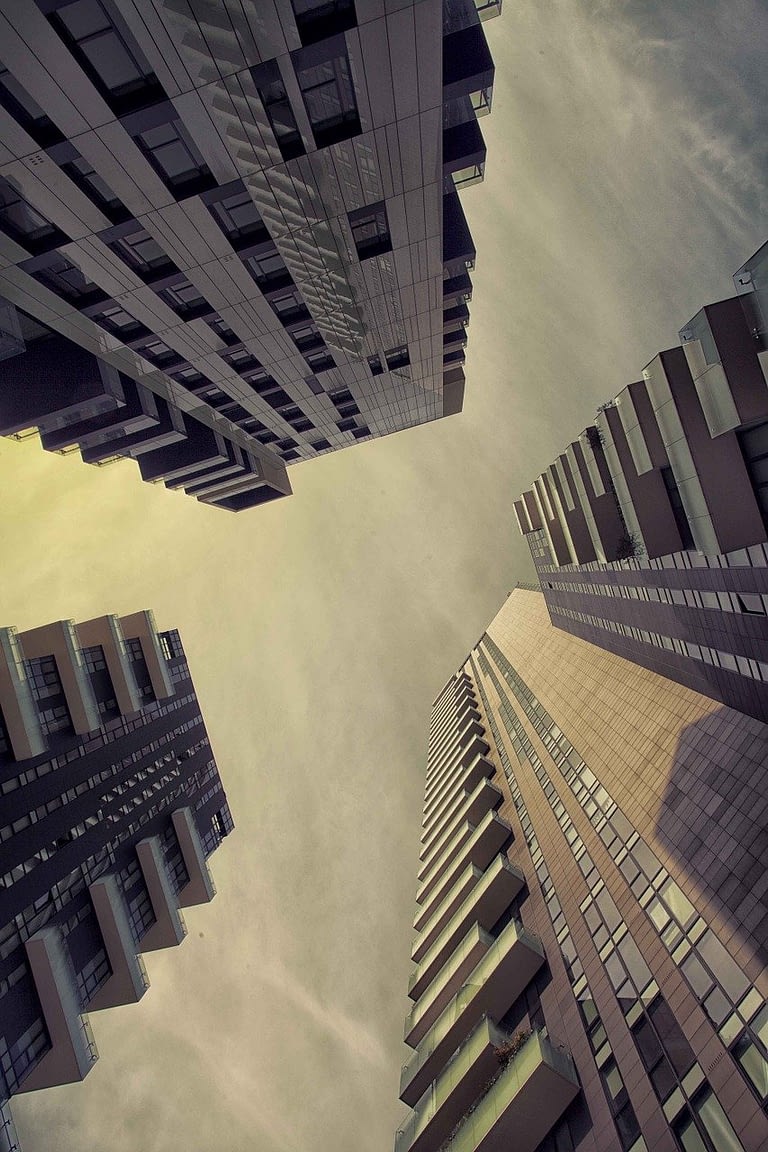 Agriculture
Farming
Manufacturing
Non-profit organizations
Professional practices
Retail
Tourism
Restaurants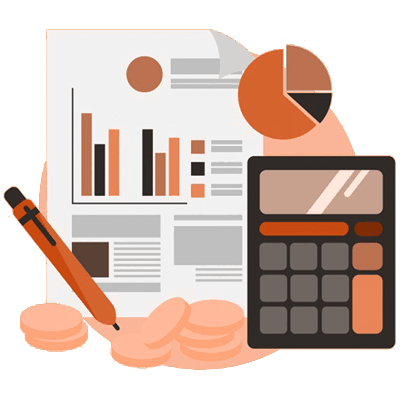 All bookkeeping services as per the needs of the client
VAT Returns
Monthly Management Reports
Ad hoc requirements as per client, as agreed upon
All Payroll services as per the needs of the client
Take on or off of Employees
Monthly PAYE/SDL/UIF Returns
Monthly Management Report.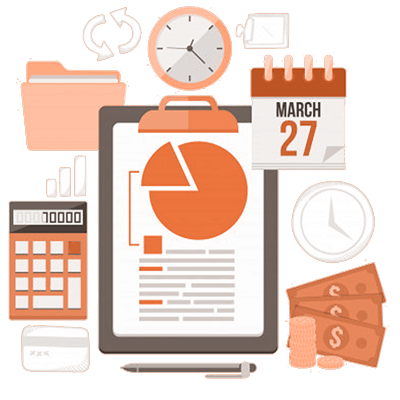 Accounting and Tax Services
Company Tax Return
Provisional Tax for Company and Private
Private Tax Return
PAYE / VAT Return Only with no retainer fee
Periodic IRP5 recons
Individual IRP5
Financial Statements
Income Tax – Private and Company
VAT Registrations / Deregistration
PAYE
UIF
Returns of Earnings (COID)
Tax Clearance
CIPC Annual Fee
Register Name
Filling MOI
Change in Directors / Members
Change in Year End
Change in Name
Change in Shareholding
De-registration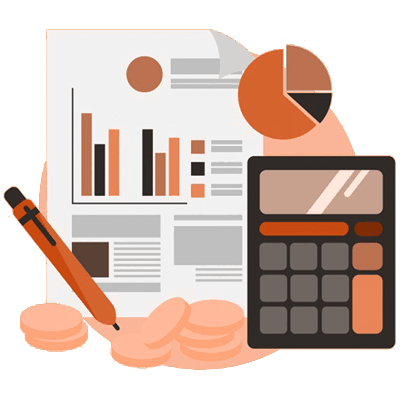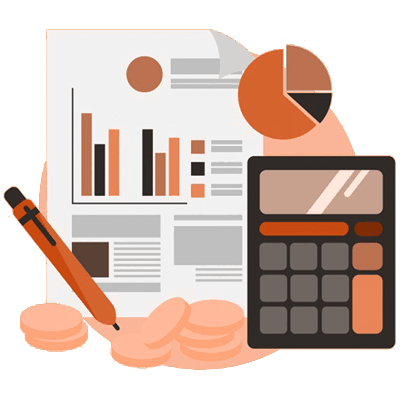 – Close Corporations
– Schools
– Insurance Intermediaries
– Financial Advisors
– Non-Profit Organisations
– Credit Providers
– Co-Operatives
– Fund Raising – Organisations
– Lotteries
– TV Licences
– Construction Industry – Grading
– Business Visas
– Business Rescue      
BB Dynamix Accounting offers comprehensive services of Bookkeeping, Payroll, Accounting and Tax services. We assist our bookkeeping and payroll clients on either daily, weekly, fort-nightly, monthly, bi-monthly or yearly periods. Our services are therefore provided on the needs of our clients which we discuss with them before taking them on as a client. We also offer company registration and other administration services relating to companies, close corporations, sole proprietors and individuals trading as a business